Contact One of Ontario's Leading Landscaping Experts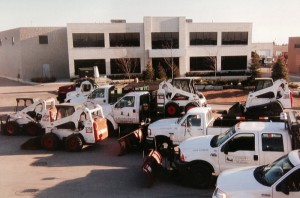 Need to discuss your next landscaping project? Need an estimate?
We're always available to provide information, guidance, and detailed quotes for our customers.  Contact our team by using the info listed below.
Contact:
Local:905-660-3494
Fax:905-669-8143
Email:Info@CedarGreenLandscape.ca

Address:
50 Ritin Lane, Unit 17
Concord, Ontario (Vaughan)
L4K 4C9
Get a Full Landscape Construction Consultation
Submit the Form Below…
Service Area:
We service the Greater Toronto Area (GTA), and a 80 kilometer surrounding radius.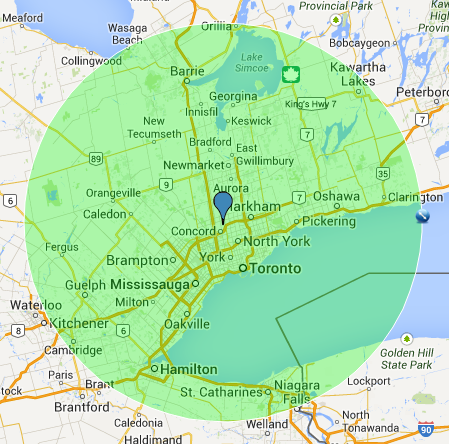 Click on map to open in a new window.