Professional Landscape Construction Services for All Types of Properties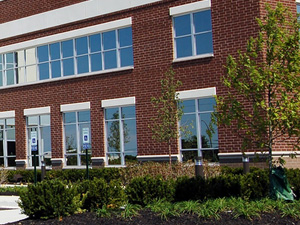 View Projects
Your property's landscaping plays an important role in its overall appeal.  A great exterior can improve your property's value and increase its visibility.  By working with the experts at Cedargreen Landscaping, you benefit from our high standards and our exceptional attention to detail. 
Cedargreen Landscape handles all aspects of the construction process and works to any design specifications.  We invest in state-of-the-art equipment and can handle projects of all sizes, regardless of terrain type, project complexity, and other factors.  We are fully insured, and our teams maintain an open dialogue with our clients throughout the process in order to ensure dependable results.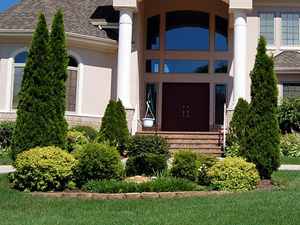 Since 1995, we have built a reputation as one of Ontario's most reliable landscaping company.  We are proud to offer services for all types of properties; our teams regularly handle contracts for high-rise apartment buildings and industrial properties, and because we have experience with various types of design goals and aesthetics, we maintain exceptional customer satisfaction rates.
Whether you need landscape construction for a private home or a major industrial park, you can trust the experts at Cedargreen Landscape to provide gorgeous, professional landscape construction.
Get Started
Fill out the form on your right or contact us today to discuss your project or for more information.
Testimonial
"This letter is to confirm that we have worked with Cedargreen Landscape Contractors for the last 20 years on projects up to $1M. Mr. Manna and his company…" Read More
K.H. (Ken) Jamieson, Pefferlaw, KenStruct Ltd.