Create the Pool of Your Dreams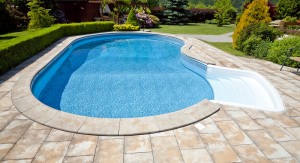 View Projects
A yard is just a yard, but a yard with a pool is something totally different.  It's a place to hang out, relax, or meet with friends and family; a well-designed pool gives you a new way to enjoy your property – especially your life!
At Cedargreen Landscape, we understand the considerable benefits of a professionally built pool.  We provide a dedicated resource for GTA property owners, and with decades of combined experience, our staff can help you build a pool that contributes functionality and value to any outdoor area.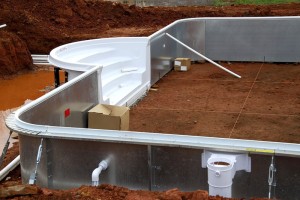 Our goal is to build creative pools that optimize your property, and we handle every aspect of the process in order to control our results.  We use an advanced process that eliminates design flaws that could cost you money, and our state-of-the-art equipment helps to minimize installation time.
Cedargreen Landscape offers design and construction services for pools of all sizes, so whether you're building for your family or for the residents of an apartment building, you'll get the same exceptional results.   We can also add decks, water features, trees, and much more surrounding your pool, and our extensive maintenance services can keep your pool and its surrounding area in great condition.
Get Started
Fill out the form on your right today for a free consultation or contact us for more information.
Testimonial
"The city inspection on Tuesday this week with the City went well. They were very pleased with the way the site turned out…" Read More
Duncan Prescott, Toronto, Ferris + Associates